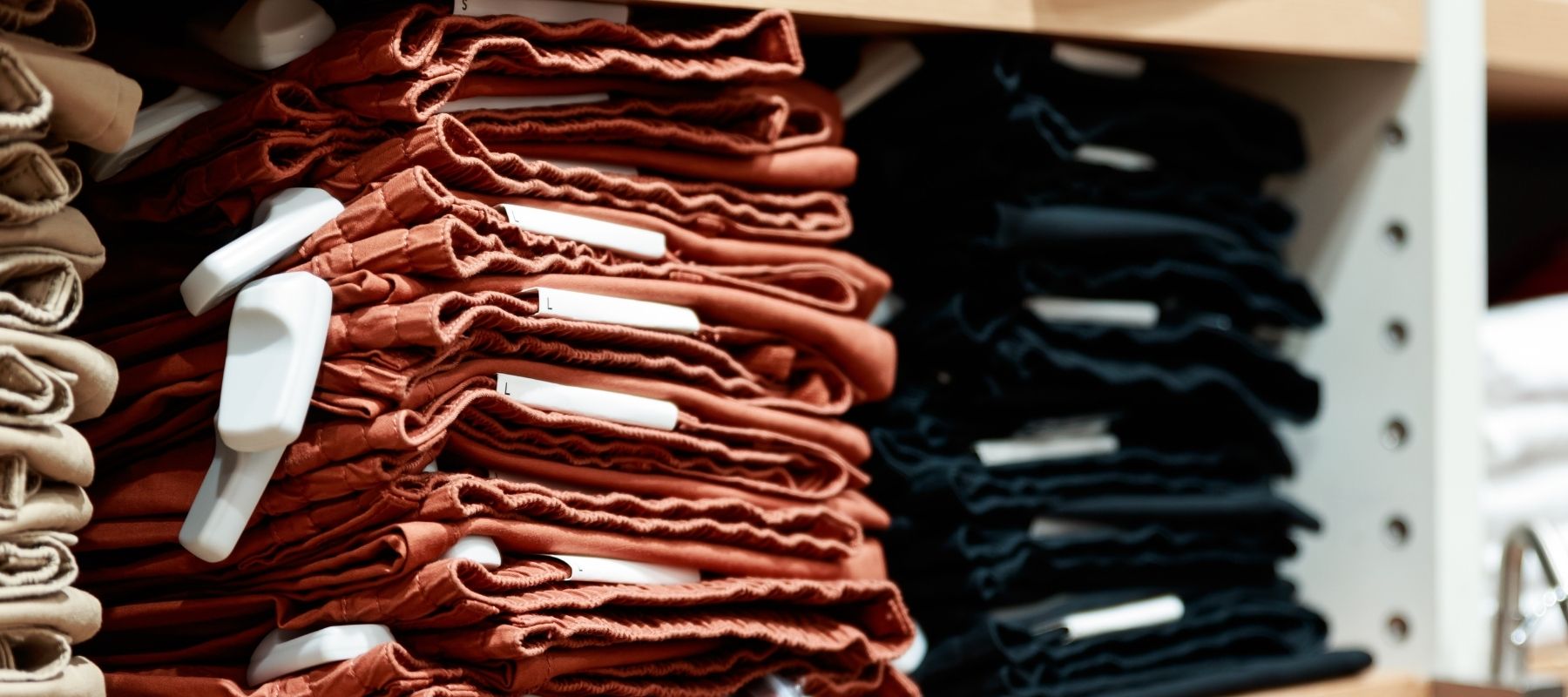 Our Priority
Retail Security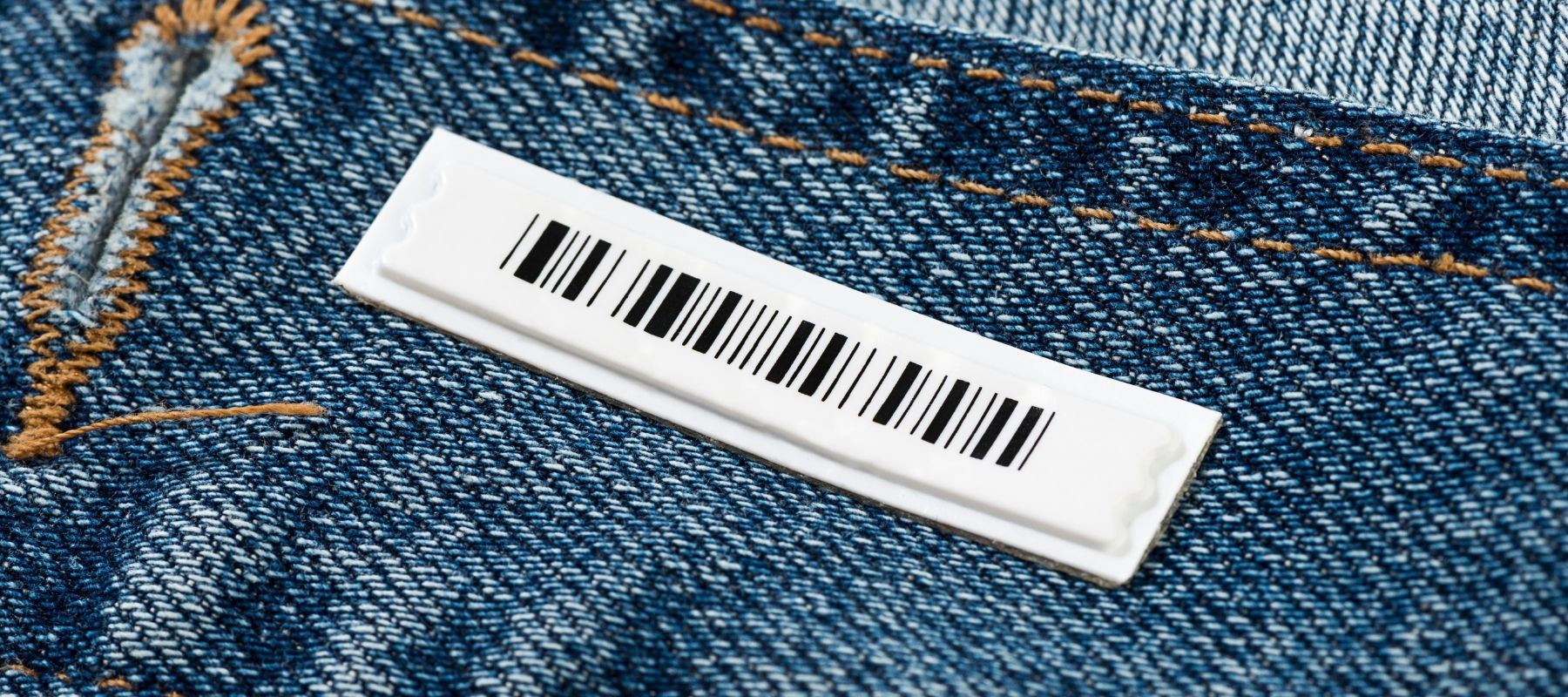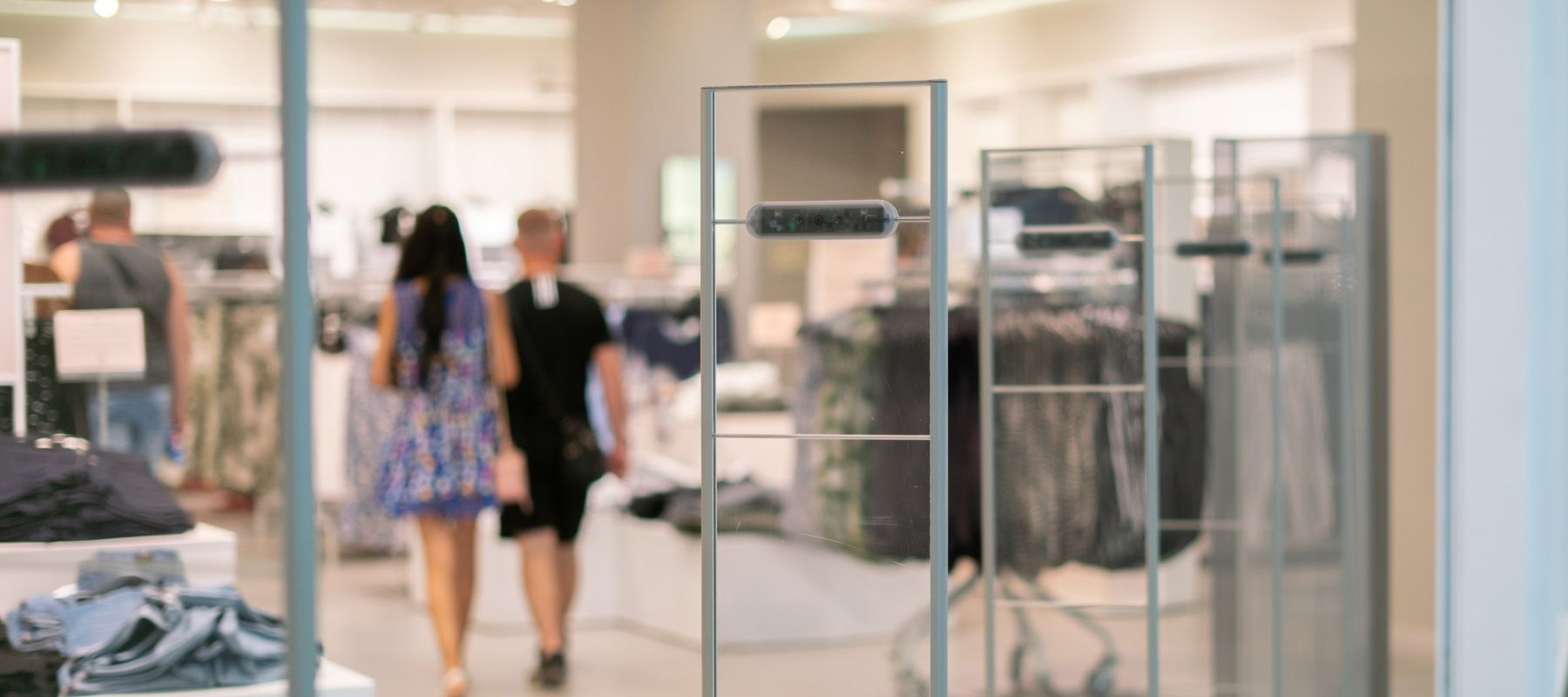 Pedestals & Installment
Full Tagging Systems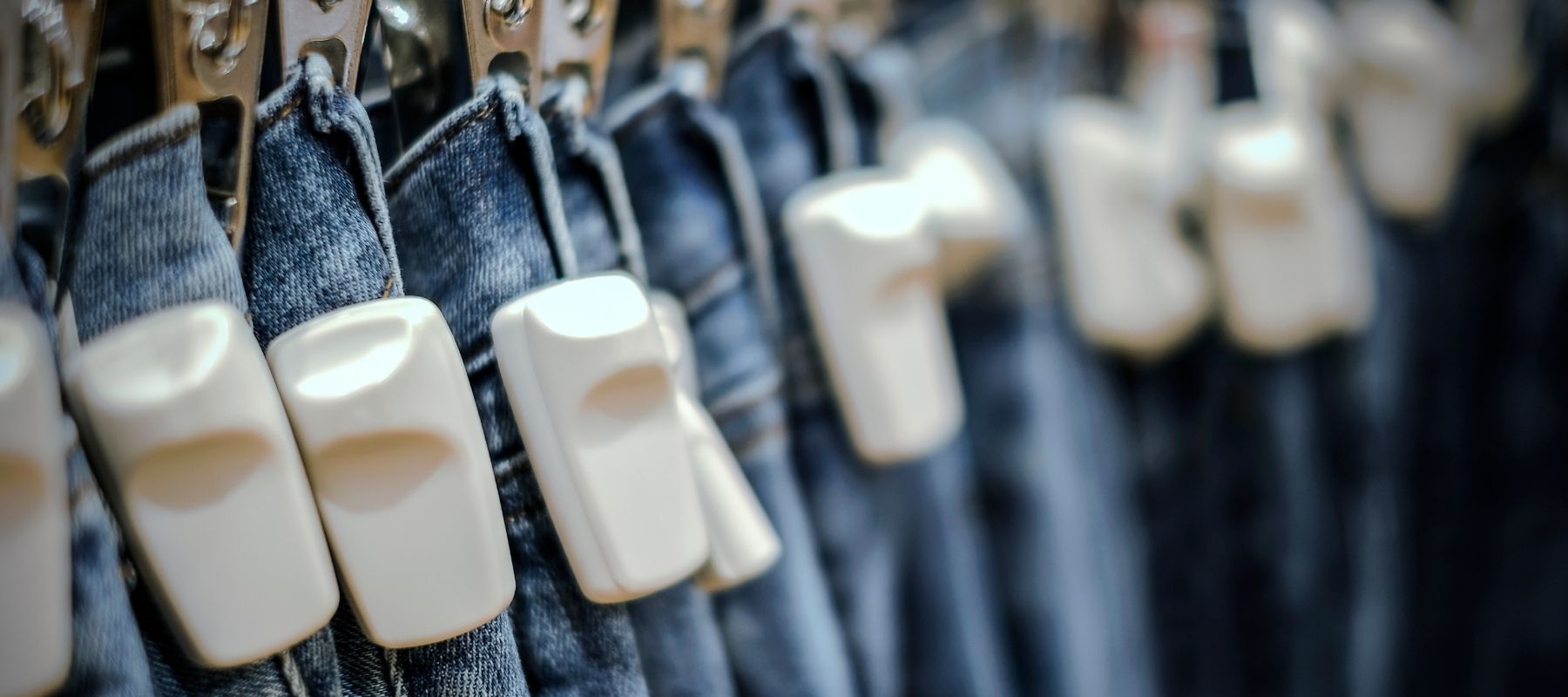 All Shapes and sizes
Hard Tags
Take a look at
Our Most Popular Item
Boost your store's security with our bulk pack of 5000 AM Security Labels. These easy-to-apply adhesive labels provide reliable anti-theft protection without interfering with your merchandise's appearance. Ideal for a wide range of items in your retail space.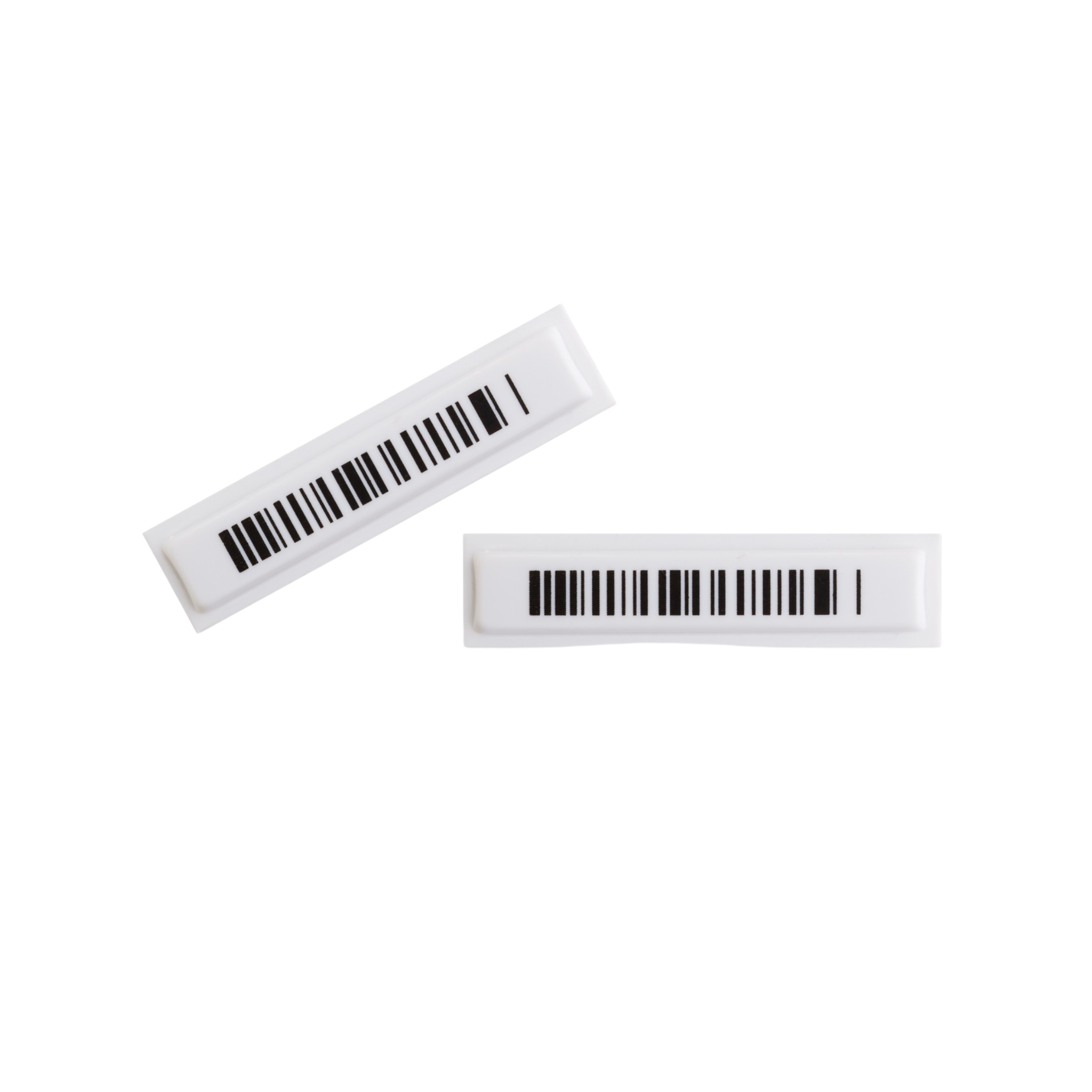 Sale price

£115.20
Regular price
(/)
Security Tagging
Useful Information
Premium RF & AM Security Labels, Clothing Security Tags, and Retail Security Systems in the UK
TagShopUK is your reliable partner for high-quality Electronic Article Surveillance (E.A.S.) devices at competitive rates. Our comprehensive range of anti-theft E.A.S. tagging solutions is compatible with most systems and products currently on the market, ensuring seamless integration into your retail environment. From versatile clothing security tags and bottle lanyards to advanced AM security labels and robust security systems, we have your retail security needs covered.

Our commitment to quality is unwavering, guaranteeing you top-notch E.A.S. solutions at unbeatable prices. But don't just take our word for it; take a more detailed look at our range of security tags, AM security labels, and security systems below.
RF & AM Security Labels
Security is paramount in today's retail environment. It's estimated that around 73% of retailers use Electronic Article Surveillance in the form of AM or RF security labels. The key difference between RF (radio frequency) and AM (acousto-magnetic) security labels lies in their operating frequencies. RF security tags offer affordability and versatility; they can be used as flat paper labels, and their wide availability makes them a go-to choice for many retailers. AM security labels, on the other hand, boast a larger detection area, are less prone to electronic interference, and their tags and labels are reusable, offering longevity and value for money.
Clothing Security Tags
Clothing security tags are a critical component of any robust Electronic Article Surveillance (E.A.S.) system. These small signal transmitters are attached to clothing items and other merchandise, offering an effective layer of theft prevention. If someone attempts to remove the tagged item through the exit without paying or removing the tag, the E.A.S. antennas trigger an alarm. Over the years, security tags and E.A.S. technology have proven to be reliable, high-performing, and a time-tested staple of retail security.
Retail Security Systems
Retail security is pivotal in protecting businesses and their profits from theft and loss. Tag Shop UK proudly stocks the Thoonsen Full Security Tagging System, a state-of-the-art security system with RF capabilities. The Thoonsen system offers superior detection and a reduced rate of false alarms compared to other retail security systems on the market. Additionally, its sleek design, easy installation process, and customizable antennae (which can be personalized with your business logo) make it an excellent addition to any retail setup. We also offer full installation of this security system, with our dedicated engineers available to guide you through the system's functionality, ensuring you optimize your retail security system's potential.
Save 20% on Lanyard Loop Needles or Security Pins
Special Discount
Great news from TagShopUK! We're thrilled to announce a fantastic new promotion designed to provide even more value to our customers. As you may know, Pencil or Square tags require Pins or Loops to secure them to the product. So, we've got an exciting deal lined up: Purchase either our RF or AM Pencil Tags, or our AM or RF Mini Square Tags, and you'll receive a fantastic 20% off on Lanyard Loop Needles or Security Pins.
This promotion is the perfect chance to stock up on the essential security items you need to keep your retail store safe. Don't miss out on this remarkable offer - it's time to secure more for less. Shop with us today!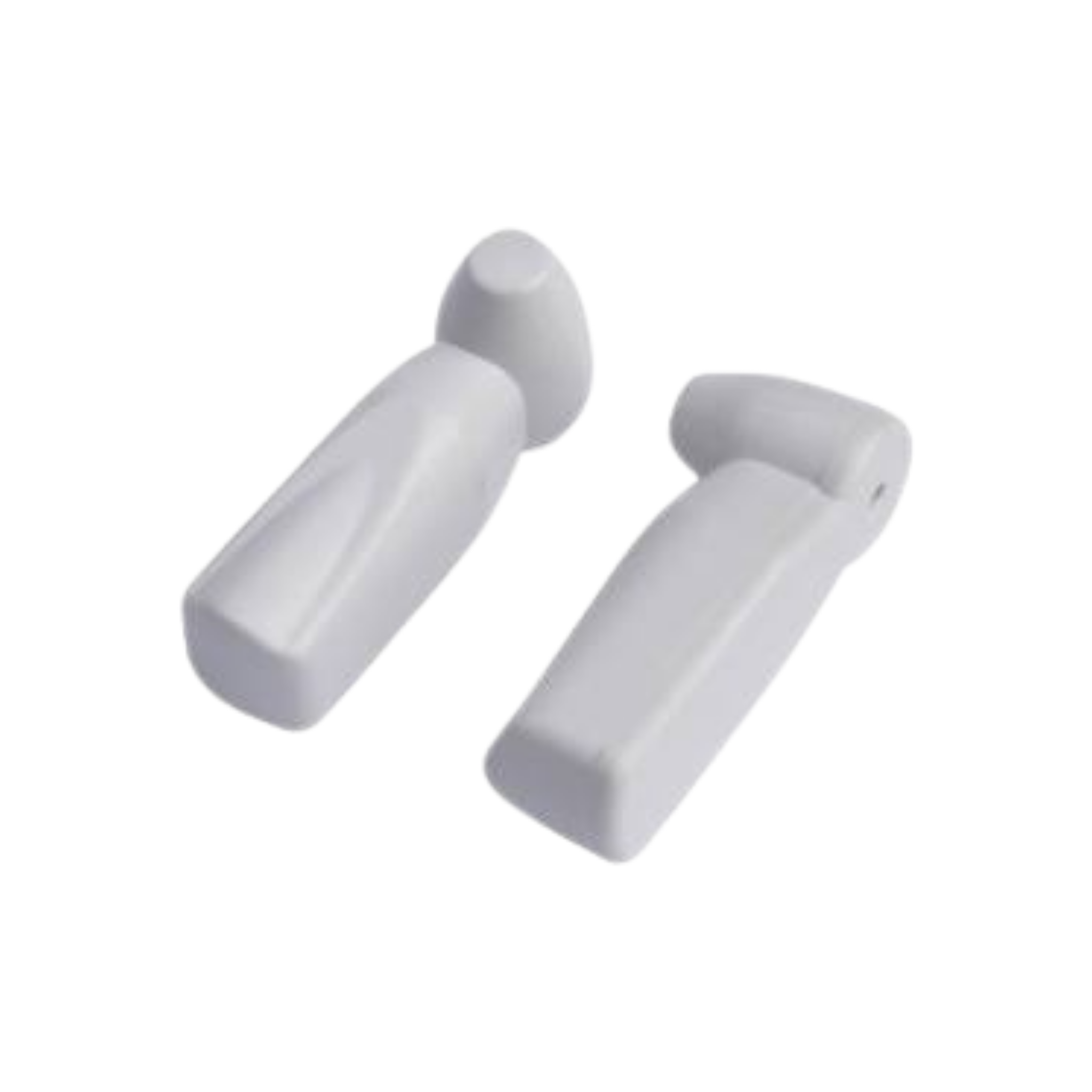 ---
Protect your store's merchandise with our durable and slim AM Pencil Security Tags. Sold in a bulk pack of 1000, these tags are designed to blend in with your products, offering reliable theft protection while maintaining your merchandise's visual appeal.

If you are unsure whether your system is AM or RF, please contact us, and we will identify this for you.